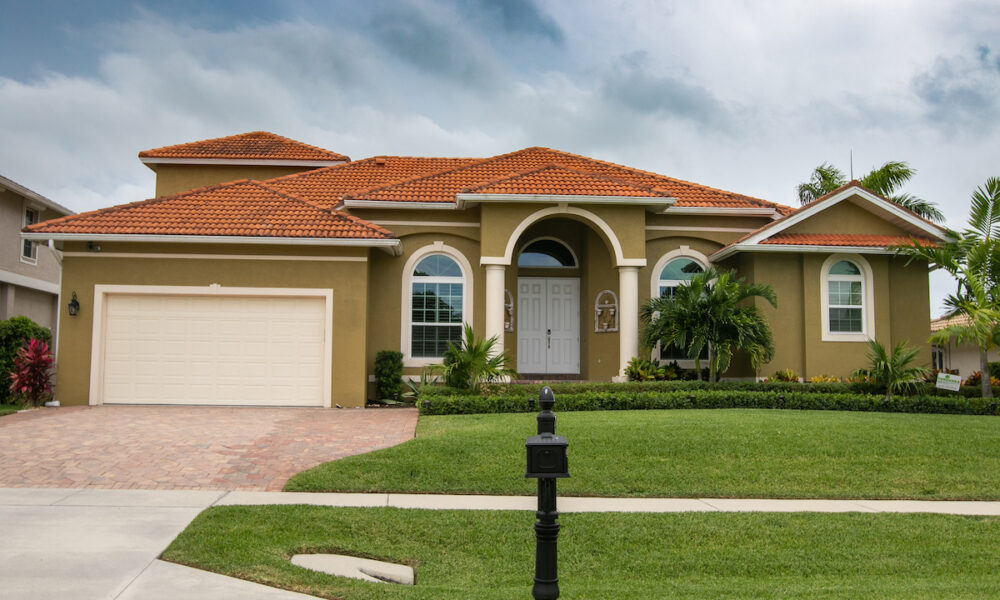 When building a new garage, it's important to keep several things in mind. The size of your property, the size of your vehicle(s), and storage options are all important factors. This is your opportunity to stop and think about how a new garage will serve you best!
You will also want to think about how you'll access the garage, the type of flooring you want to use, and how much you can budget for construction costs. When building a new garage, many homeowners will consider the following:
What is the size of your property?
How big is your car?
Where does natural light come from most often?
Do you have enough space for something as large as a garage?
What is the best type of garage flooring for your lifestyle?
How much money can you allocate towards this project?
In this blog, we'll give an overview of what to consider when you're building a new garage.
How to Decide on Design When Building a New Garage
Before you start building a new garage, you'll first need to decide on the design. With so many different factors to consider, this may seem like a difficult decision. But first, let's go back to basics. What is the overall purpose of a garage?
A garage's primary function is to store a car and provide shelter and safety for the vehicle. If you're planning to build a single-car garage, you can also use the space for storage, workbenches, or other items.
Are you building a two-car garage? You can store both vehicles and still have room to work on repairs. Be sure to take all of these factors into account when deciding on a garage design:
Parking your car or SUV
Working on your car
Storage for sports equipment
Storing gardening supplies
Having a place to put your tools
Working on projects
As you can see, garages are incredibly versatile, and every home can benefit from having one. They're not just a place to park your car. Garages are a place for you to work on your car, store sports equipment, use as a workshop, and much more.
Decide on Size
The first thing you'll want to do is decide on the size of your garage. Since many homeowners like to store a lot of items in their garage, you'll want to leave enough space for all of the items you'd like to keep there. A standard garage is 12 x 12. Other common sizes include 14 x 22 and 16 x 24.
A two-car garage is generally 16-by-24 feet with a 10-foot ceiling. You should also keep in mind that garage doors are generally 8 feet wide and 8 feet high.
This means that if you build a single-car garage, you'll have to slide your vehicle through the garage door to get it inside. A two-car garage may allow you to drive one car in and park the other outside. However, you'll have to be careful not to hit the garage door while you're entering or exiting.
Determine Where Natural Light Will Come From
Another factor to consider when designing your new garage is the location of natural light. After all, no one wants to spend time in a dark and grungy garage.
You'll want to make sure to position your garage in such a way that you're able to take advantage of natural light as much as possible. This is great for productivity, energy efficiency, and for the overall aesthetic of your home. If you're able to build your garage facing south, you'll be able to take advantage of the southern sun.
This means you'll have more light for longer periods throughout the day.
If you're unable to build your garage facing the south, you can still make use of the sun by installing skylights or windows on the roof. Doing so will allow you to create a more open and airy feel in your garage while still taking advantage of natural light.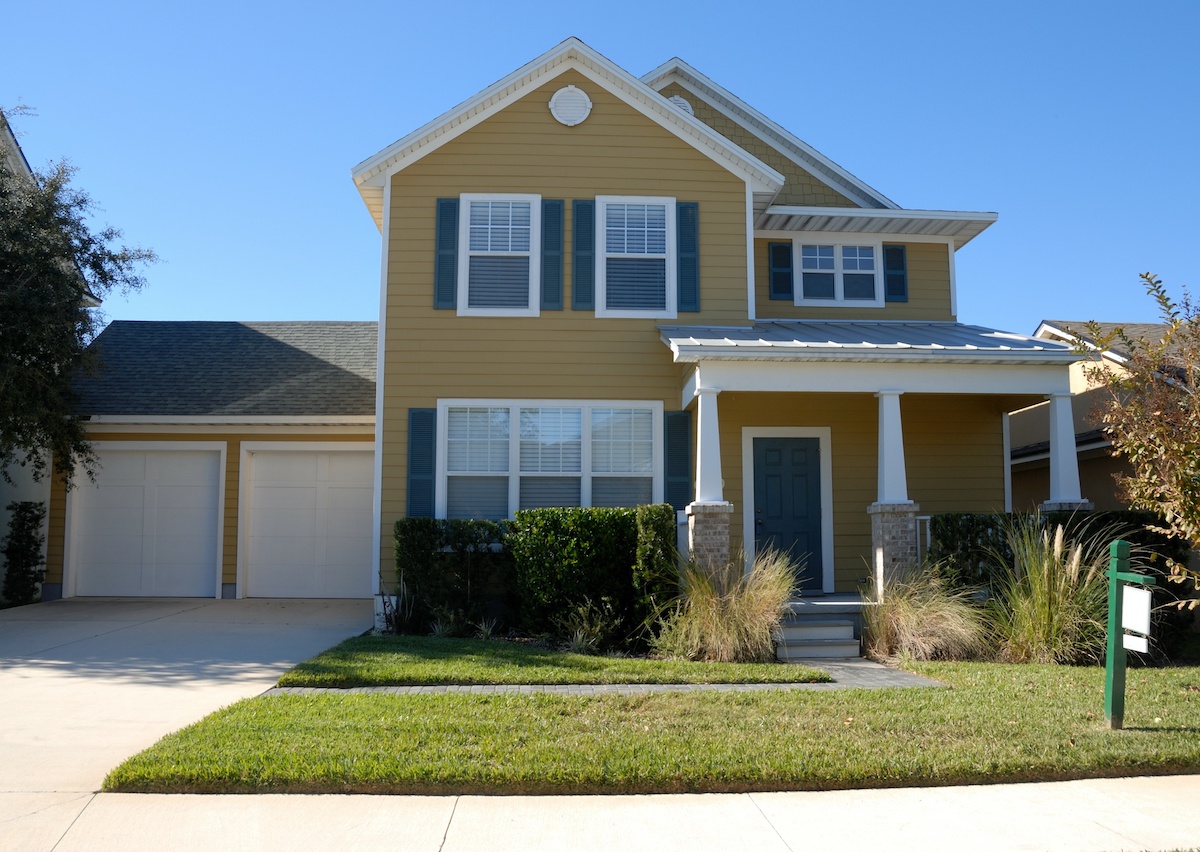 What Type of Accessibility Are You Looking For?
When it comes to accessibility, you have the garage door, exterior door, and potentially an interior door if the garage is attached. A garage door is the most common design used in garages. It consists of one large door that opens vertically. It allows vehicles to enter and exit easily.
The doors will most likely be constructed out of steel, wood, fiberglass or aluminum. When you are building a new garage, the sky is the limit!
Add Storage and Cabinets
When you want to use your garage for storage, you're in luck! If you'll be storing items in your garage, you'll want to make sure you have plenty of storage space. But most importantly, you'll want to have the right type of storage to maximize the space you have.
For example, you may want to include cabinets in your design. This will allow you to store tools and other items out of sight, which can help keep your garage looking clean and organized. It also allows you to lock up potentially hazardous materials such as paint. It can also help prevent younger family members from playing with or using dangerous tools.
For smaller garages, you can use wall-mounted cabinets to create additional storage options. This keeps your space tidy without taking up a lot of floor space.
They are modular and customizable, letting you create the perfect system for your garage's needs. They come in a variety of sizes, making it easy to select the best option for your needs. You can also adjust the system to meet your changing needs. Wall systems are easy to install and maintain, letting you get the most out of your system for years to come.
Overhead storage is the top way to truly maximize the space. You can use this area to store seasonal items and much more.
Garage Flooring
Garage flooring is often an afterthought, but don't let this be the case. Polyaspartic garage flooring is the most popular option in the Great Tampa Bay area. It cures much faster than epoxy and it's also highly stain and slip-resistant. Not to mention, you can choose from a variety of colors that you certainly can't achieve with concrete!
Get Garage Storage and Flooring from The Smarter Garage
By keeping these factors in mind, you can create a garage that meets all of your needs while looking great as well! Now that you understand the important factors to consider when designing a new garage, you can start planning your very own customized space! With a little bit of research and creativity, you'll have a garage you can be proud of in no time!
If you're looking for ways to maximize the storage and efficiency of your garage, count on The Smarter Garage. We provide countless options for garage storage as well as flooring. Contact us today to get started!